Support Birkenstock Village Staff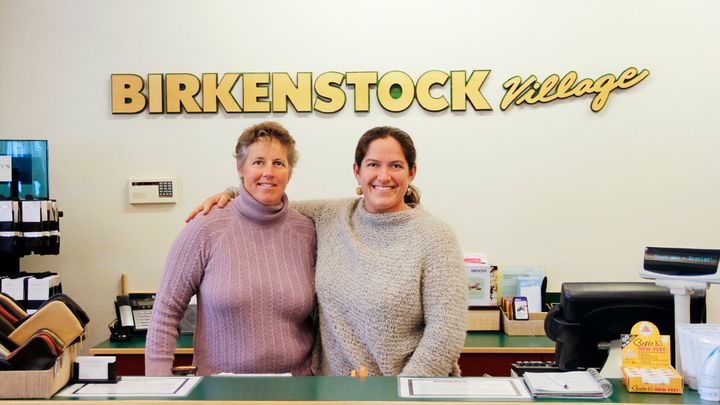 Birkenstock Village helps support seven employees and their families with our local business. They are the people who provide the amazing customer service and care you have come to love and count on.
During this Covid-19 emergency, our personal and business savings can only support them so far and we are looking to you to help. Business interruption insurance policies exclude loss of business due to virus.
Your donation is STRICTLY to support our employees.

Donate Here